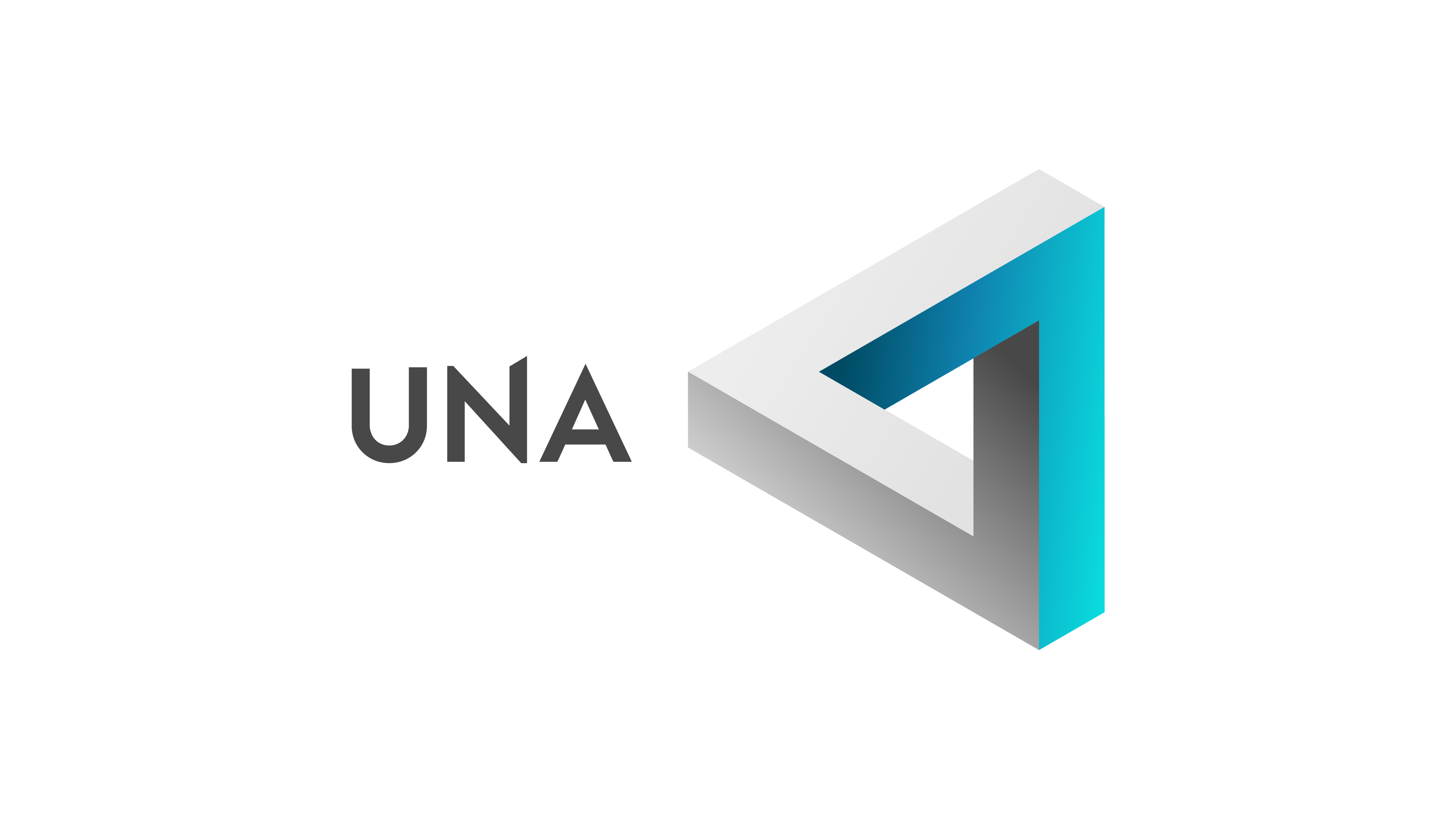 Foundcenter is proud to announce the imminent launch of its major multimedia project in three South-East European countries.
From mid-Autumn of 2021 UNA TV will offer TV viewers & consumers of multimedia services in Croatia, Bosnia-Herzegovina & Serbia three innovative family-view entertainment channels covering an audience of 10 million. Shortly afterwards, in early 2022, these will be accompanied by 24/7 news channels. UNA will feature stars, celebrities, news personalities & media professionals from all over the region, often in new roles that demonstrate those sides of their rich & varied talents they never before revealed to the world.
The project will also see the creation of 3 dedicated news channels, one in each host country, that will present all the news, without any prejudice or bias. News anchors will present hard news energetically, impartially & truthfully, allowing viewers to see all sides of the argument and make up their own mind.
All UNA channels will be based on latest achievements in digital multimedia technologies applied to a degree hitherto unseen. Multi-platform integration that bridges traditional division between TV, web and mobile technologies; implementation of latest virtual reality technologies accompanied by stunning design that defies gravity & reality and most up-to-date equipment & technologies that shorten journalist response times and creates a new newsgathering paradigm.
Financing & development of this challenging but exciting project has been achieved by Foundcenter with a number of international & regional private & institutional partners. We hope that this model will offer new opportunities in the media field for many other countries & regions.
What can

do for you?

Grow your business
The essence of startups is related to the concepts of ambition, innovation, scalability and growth. We can be the catalyst you need. We prepare your business or idea for seed investment, or series A, B or C funding.

Develop your ideas
You think you have the next great thing? Unlock your idea. A new idea should get the chance to develop from the mere concept to the market itself. We know how to work with it and put it to use.

Make ideas global
Big trips require big preparation, and, for a small business, nothing is as large as deciding to go global. With customised solutions for internationalisation, our goal is to take your business to the next level.