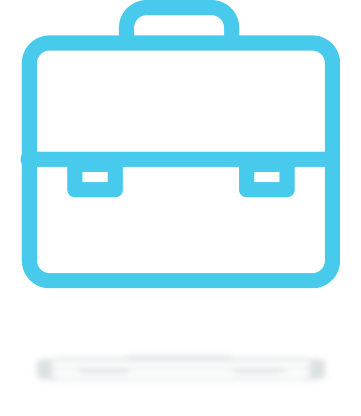 We have a very individual approach.
Once our team of experts has made the analysis, we identify potentials for each business model and assess both level of funding and support needed.
This applies to a wide range of possibilities. It can go from just fine-tuning to pivoting. Similarly, from consulting, to help you prepare your business or idea for seed investment, to Series A, B or C funding.
Once the company is onboard and part of the Foundcenter Investments infrastructure, our team of professionals, equipped with the relevant expertise and know-how, provides the necessary service and assembles additional teams of experts in Finances, Marketing, Legal support, HR services, Software development…and again, whatever is required in order to grow a successful business and furthermore, export it to the global market.